Current comment security is a sad state of affairs.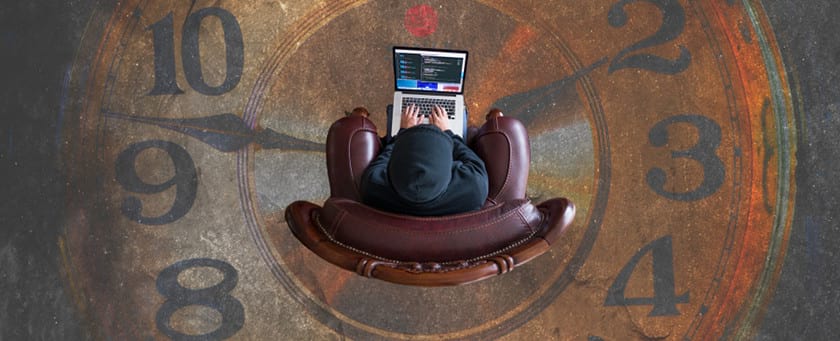 Due to my erroneous assumption that an OVZ container is indistinguishable from a full OS on the inside, my VPS upgrade from Debian Wheezy to Jessie didn't go exactly as planned…
Starting from a clean install I went about revamping a number of things, as well as keeping on top of the new security measures that have been added to the observatory in the past six months.
I love static sites and have no use for too much dynamic frivolity, which also means I can tighten up security policies so my server is (hopefully) more of a vault with an excellent CCTV system for you all to look inside with. But comments on this blog have been an issue. Disqus has been a necessary evil since this blog's inception, but both my own and the worries of the internets are something that needed tending to.