Productivity tools you employ to make yourself more efficient that actually take up most of your productive time.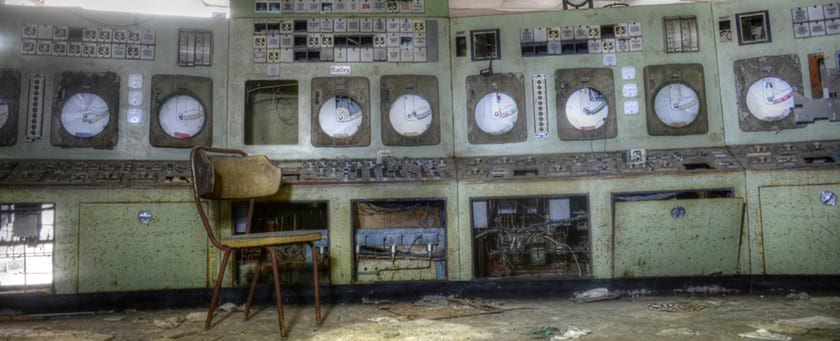 One side project that has been sitting by the wayside since completing my PhD has been to polish up and publish Wafer: my fancy 3D wavefunction solver. For reasons, one of which is mostly structured procratstination, this polishing ended up being a port/re-write in Rust. Delving into the Rust ecosystem has been fun and if you check Wafer's commit history you'll notice large rewrites again and again as I basically play around with things; having no real development schedule or design restrictions.
It may seem a little counter intuitive then, that I'm also trying at the same time to learn all the rigid structures of software development. Proper documentation, testing, error handling, data structures etc.