A comment on commenting systems, implementation discussion for your discussions on implementations.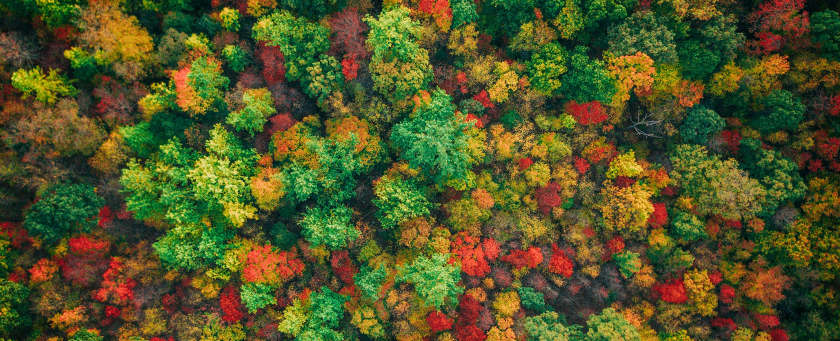 So you've read over the Recursive Type Aliases hints in the Elm compiler documentation and that all seems straightforward. Mainly because it is, but unfortunately simple examples like this are seldom actually useful when you need to actually do something.
In my last post, I talked about generating a nested structure of comments and any replies pulled from a database at the backend of oration, so that this data could be exposed via an API in JSON format. Now, I'd like to continue the conversation at the frontend—hopefully answering the question: how do we invoke a recursive type and do some work with one?