Yet more push notifications for your phone to suppress in the name of aggressive power saving.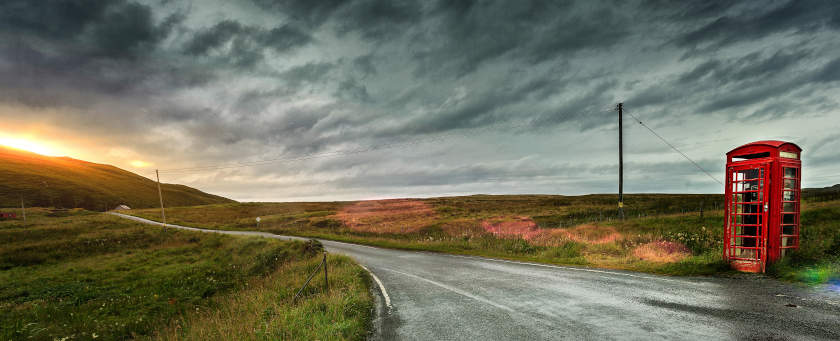 A project that started out as simply updating a few contact forms, the code from which is now over a decade old set of php scripts, has turned into a monster overhaul of my server architecture & monitoring thereof.
This post will explore the ins and outs of the backend portion of the solution now implemented for this initial task of contacting me when someone uses a notification form on a website I administer, and soon—in Part II, which should be a lot shorter, we'll take a look at some frontend implementations. Parts III and IV will take a look at how this system now oversees my infrastructure as well.